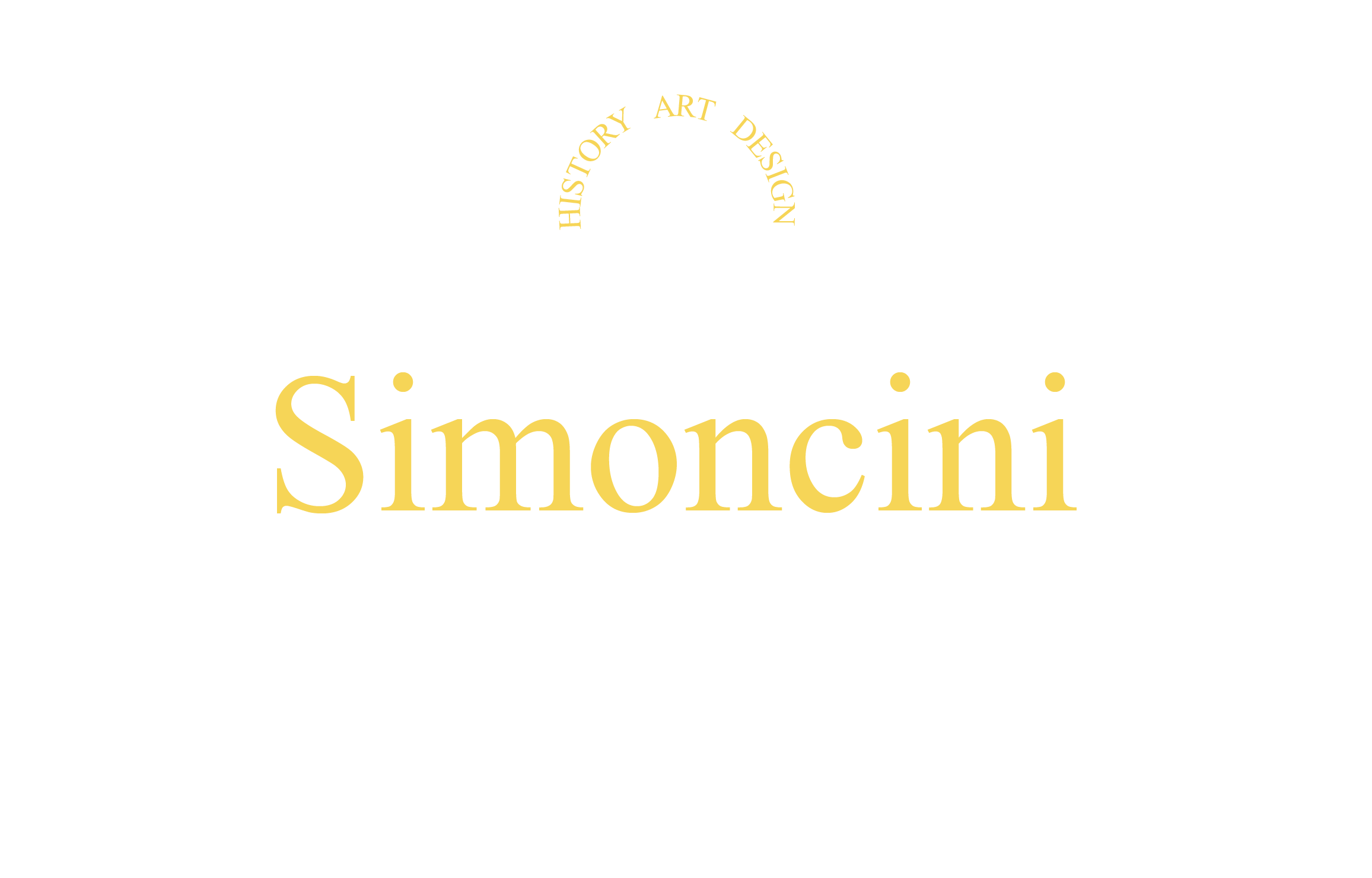 Quality craftsmen
The artistic tradition of the Simoncini family is that of the city of Volterra and Tuscany; a rigorous tradition, lucid, pregnant, dating back to the distant origins of Etruscan sculpture before and then Renaissance, to reach today through generations of sculptors who have handed down the art from father to son.
Today this tradition is followed by Paolo Simoncini, son of Marcello sculptor, who continues his activity with the brand Simoncini Studio. Simoncini Studio produces lines of art objects for furnishing and decorating the interiors through with the minimal colors of bronze and brass. Fascinating as furnishing accessories for a vintage imagination, as well as for a finely modern concept. Luxury, Made in Italy quality.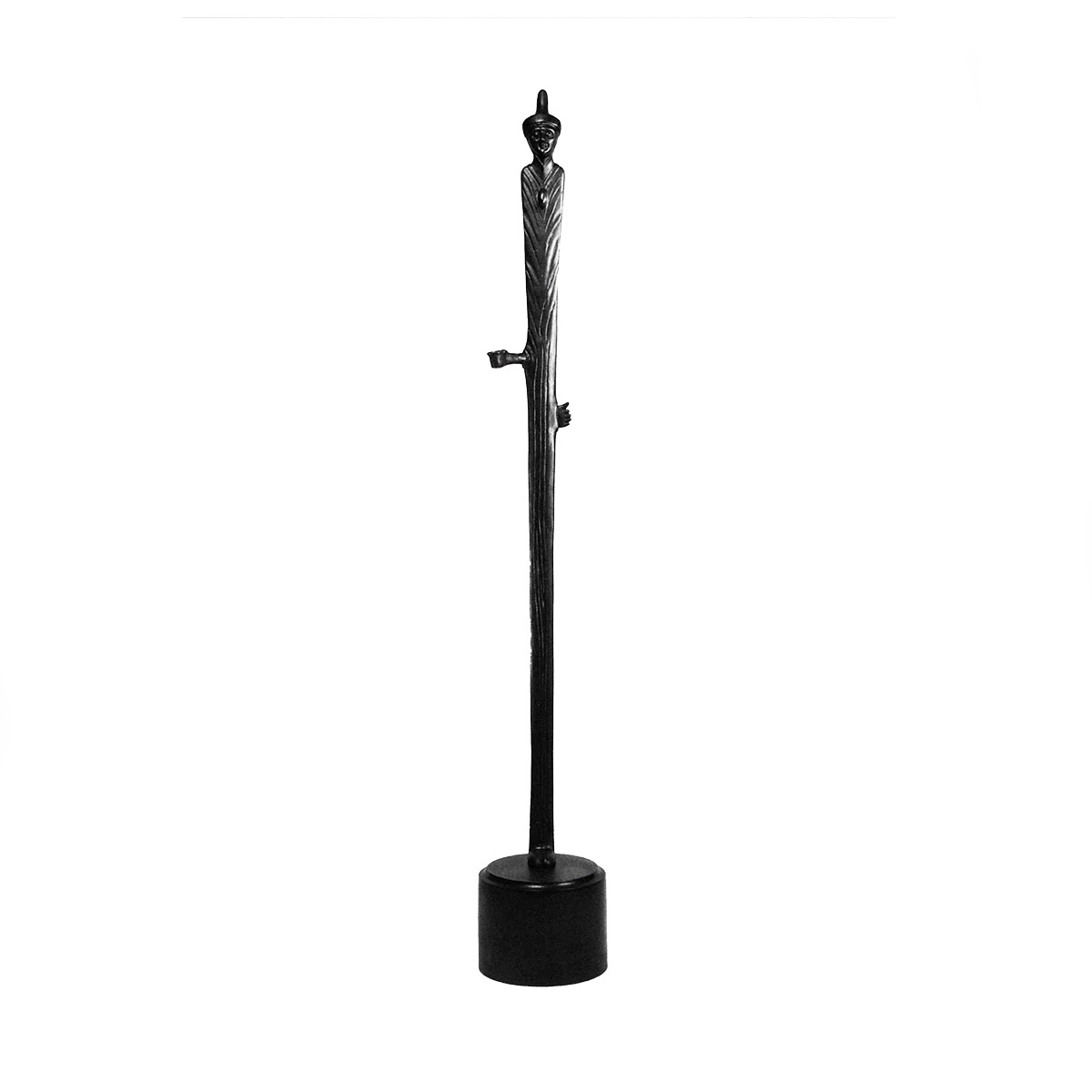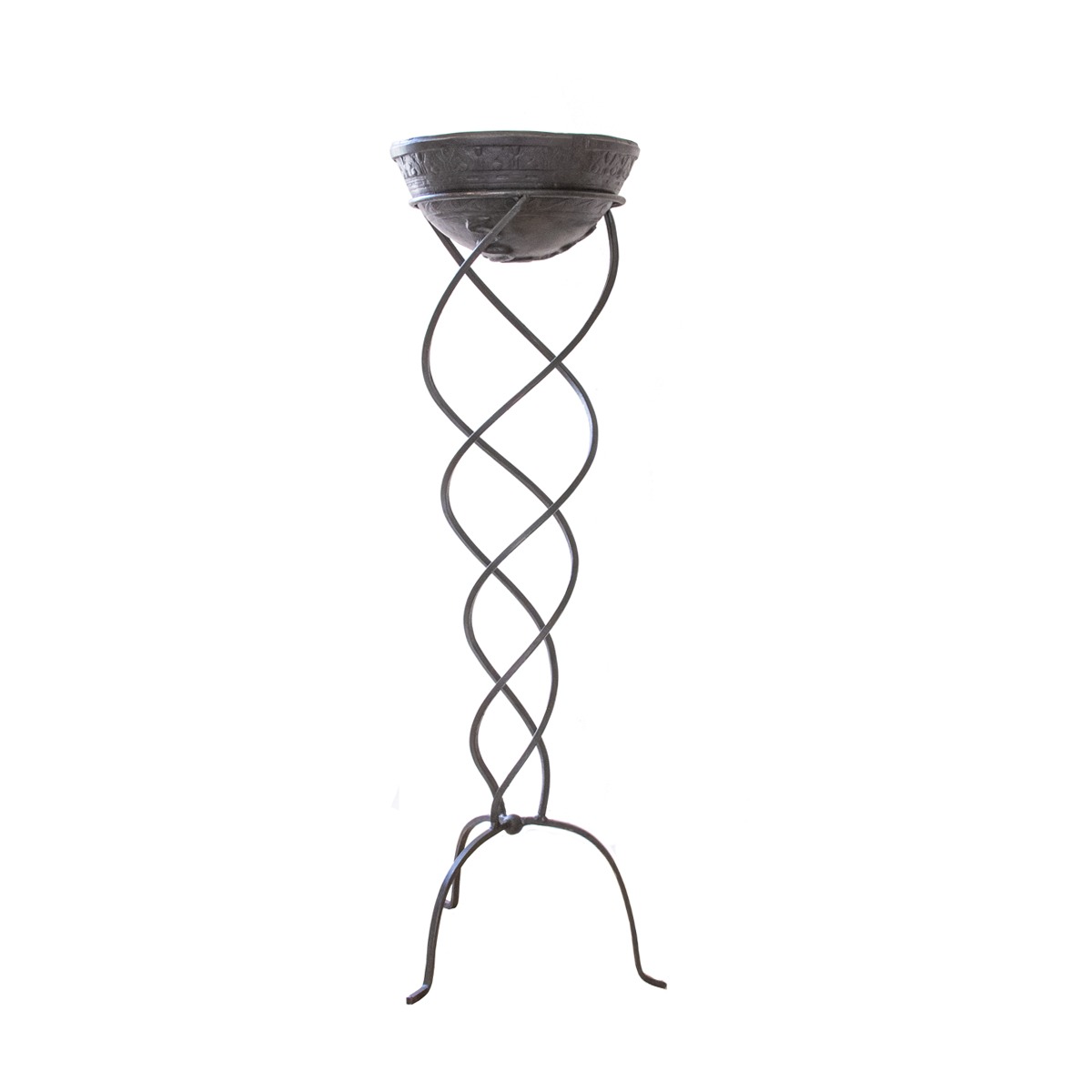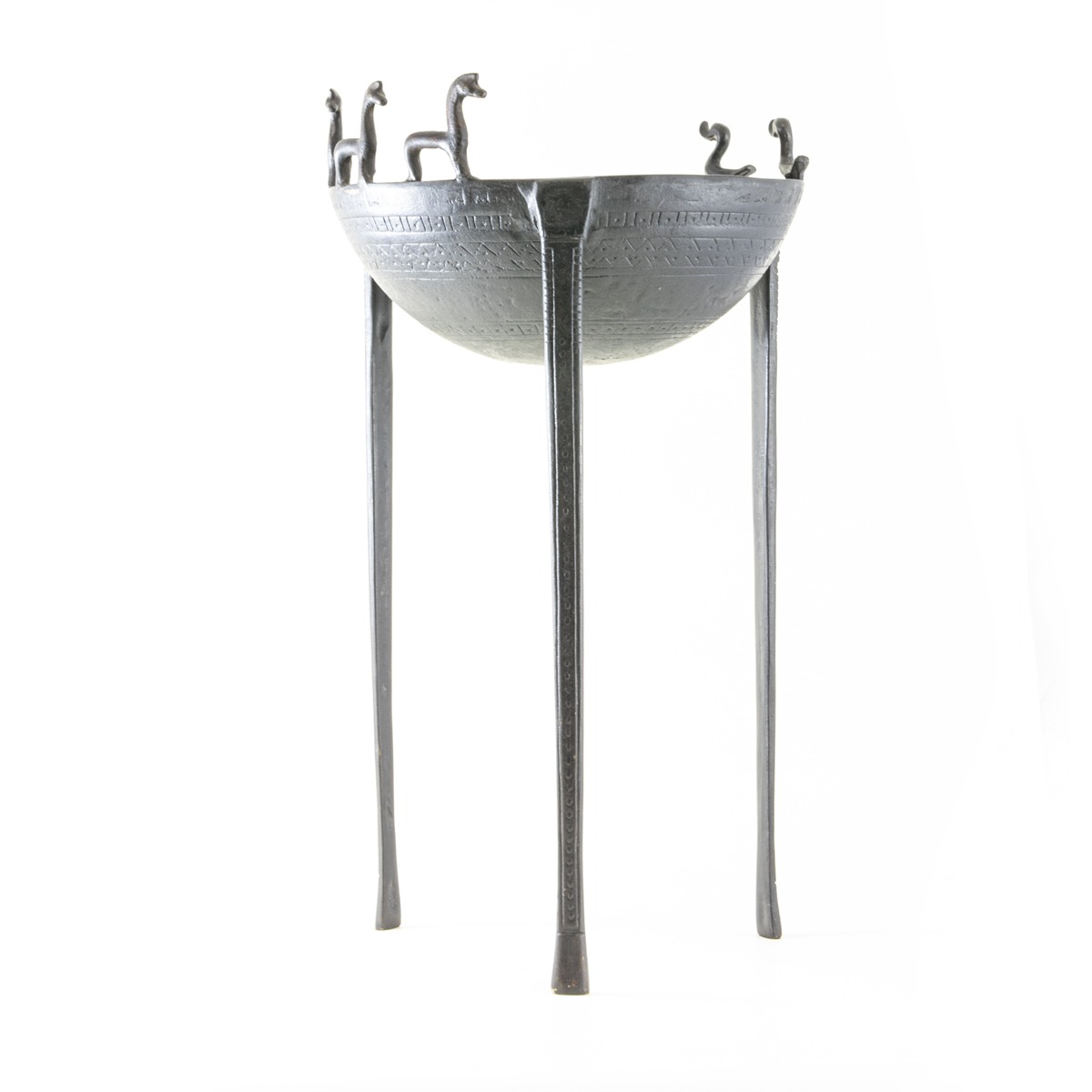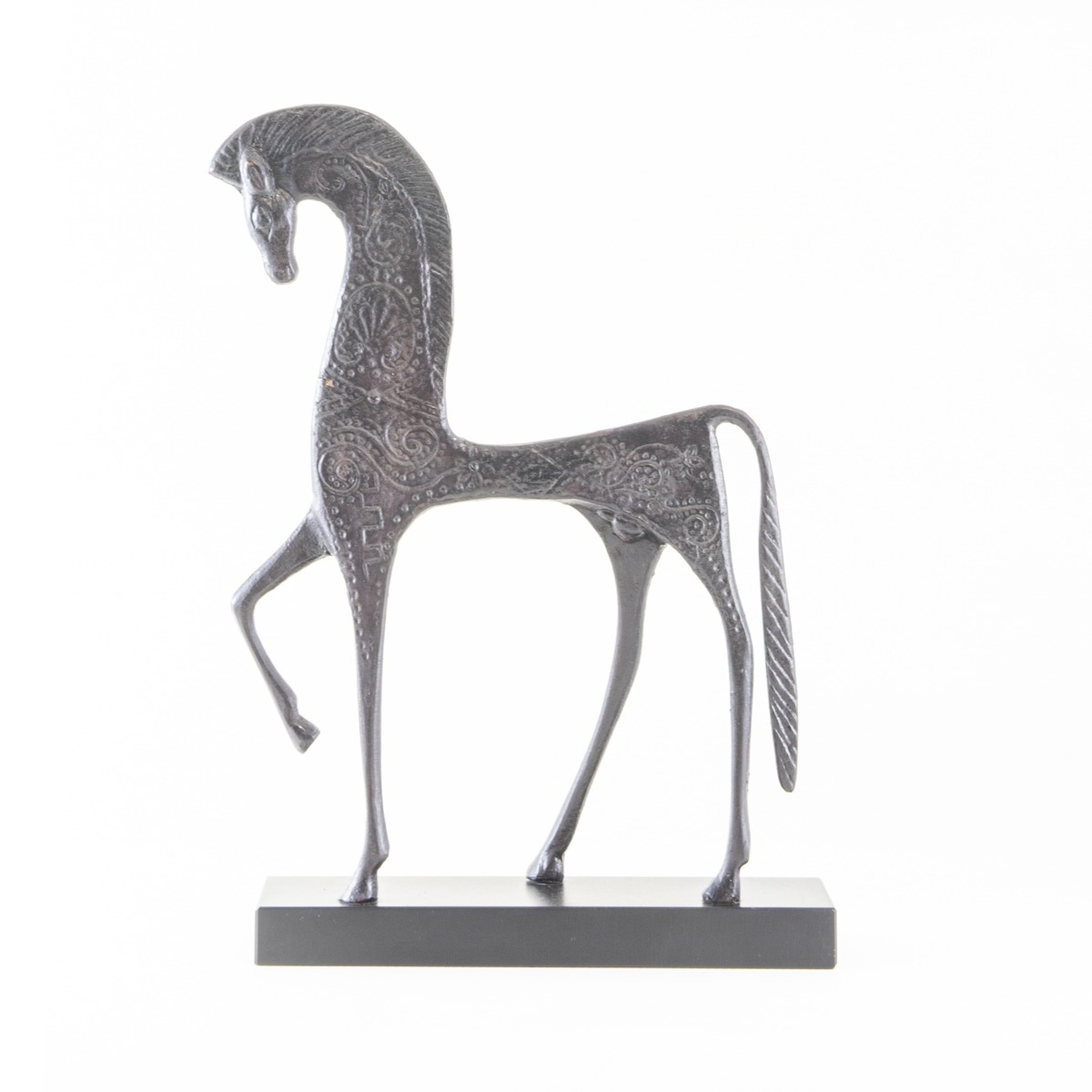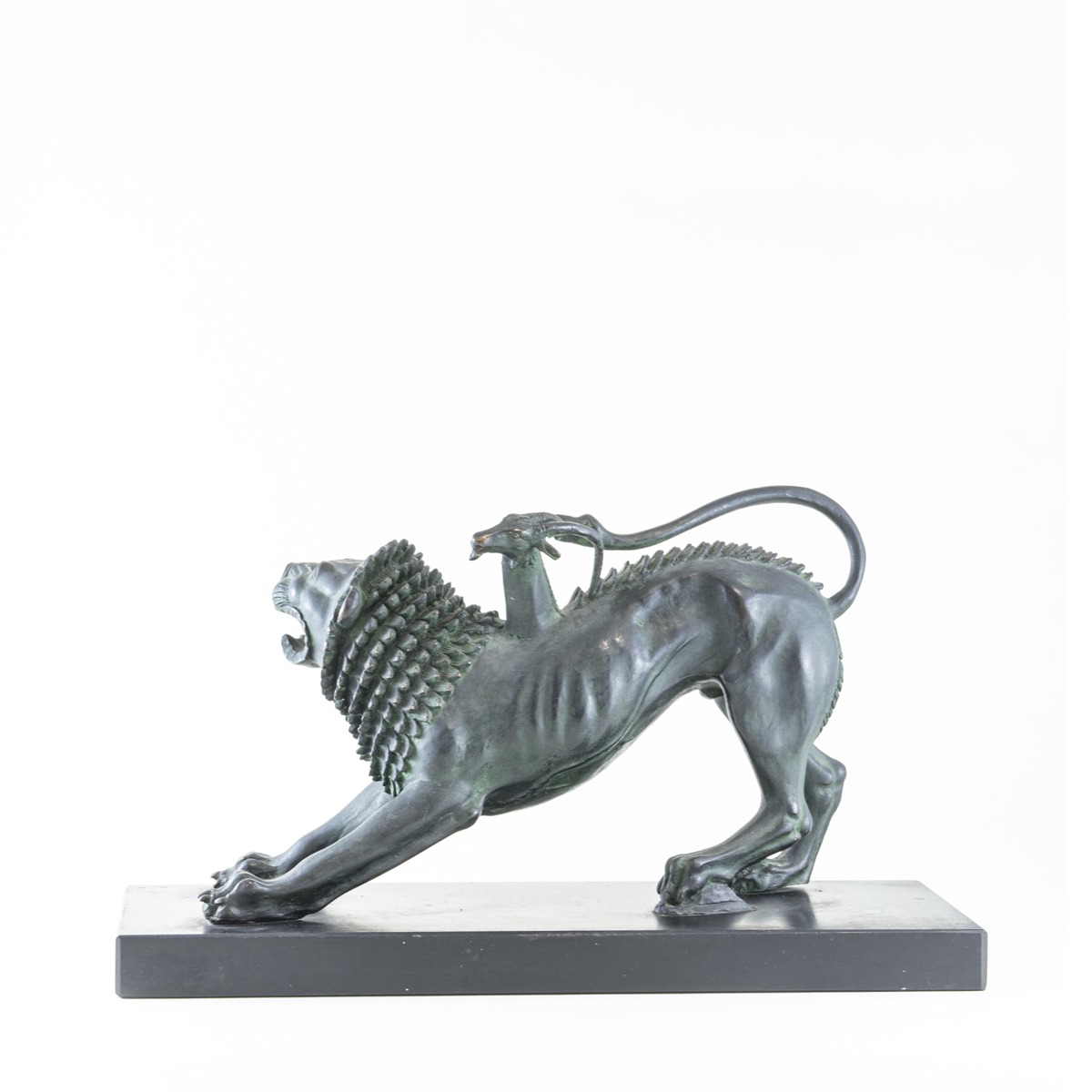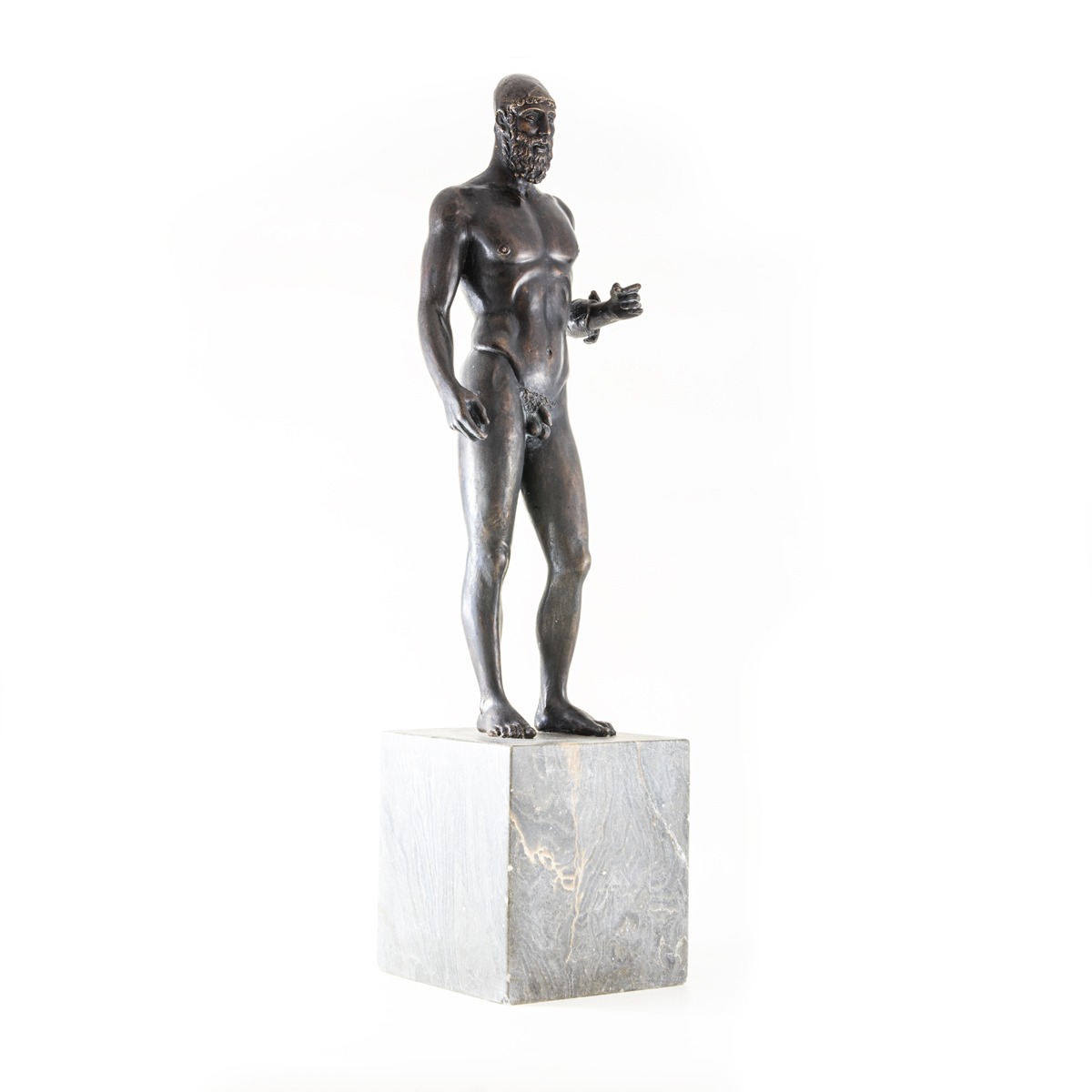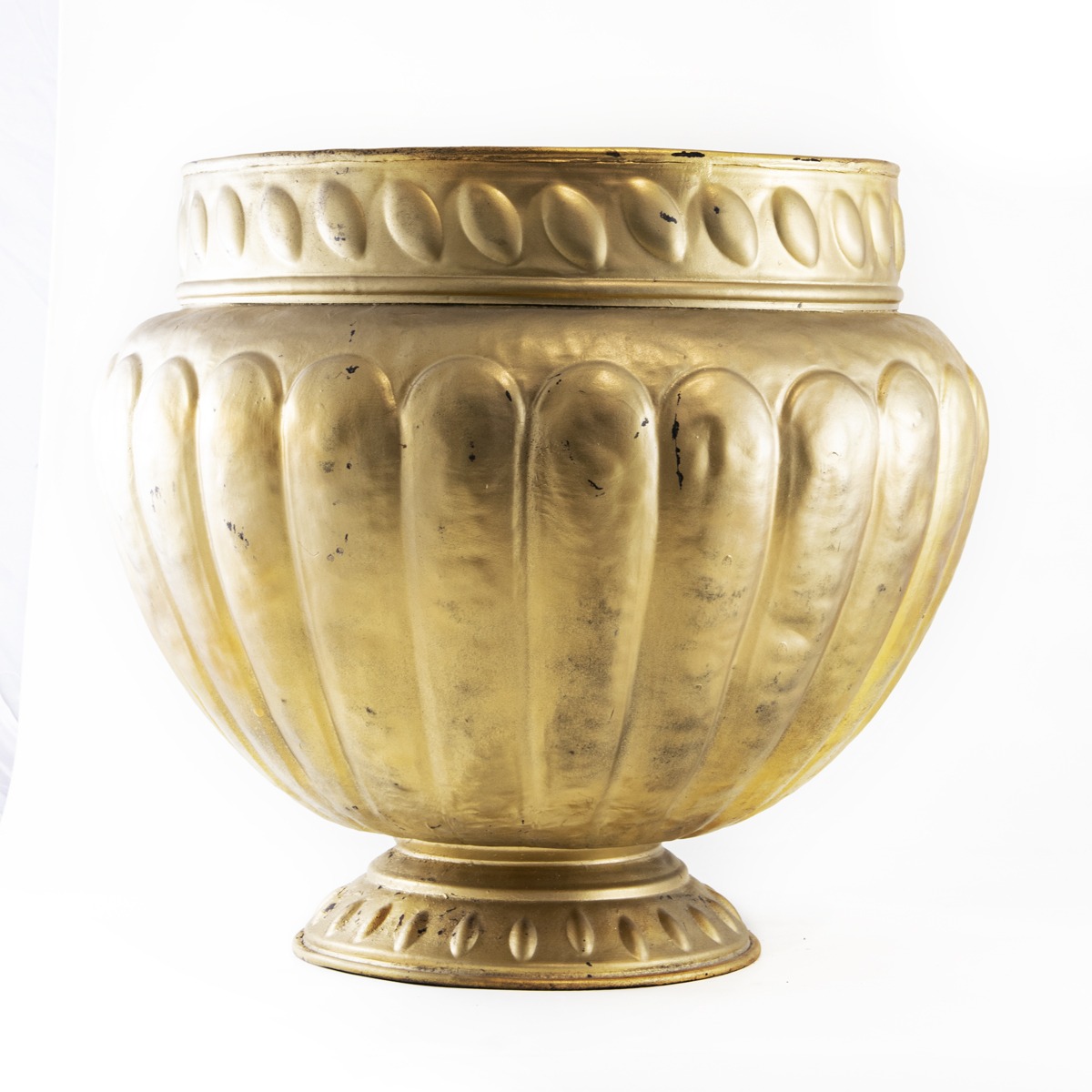 Inspirations in bronze and brass
one different from the other.

create a hand.

customized for you.

of great quality.
Sales all over the world
The Simoncini company combines the ancient craftsmanship with the most modern design concept. An old firm, but at the same time young, in step with the times that is affirming its production on foreign markets, in the environments of connoisseurs and amateurs of art, design and furniture. A company from the diversified bronze production that produces with greater Tuscan craftsmanship and transforms the raw material into objects of furniture of high image.
The contemporary design line flanks the more traditional one that includes hundreds of subjects reproduced by the Etruscan, Greek, Roman and Renaissance art similar to the aesthetic taste of today. Works signed and carefully selected to contaminate culture and art all the interiors of the world.